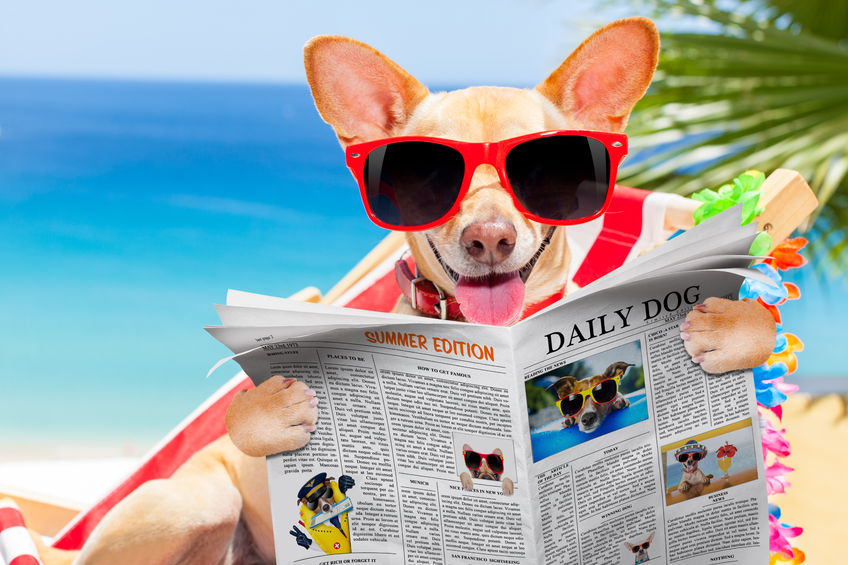 If you are looking for Sherman Oaks open houses, then you found the right place. I created a list of all Sherman Oaks homes for sale that has OPEN HOUSES this weekend.
It is still a great time to invest in Sherman Oaks homes, townhomes or condos.  Browse the listings below to find one that you would love to view in person.  Open house hours are posted on all listings to make it easy for you.
Make a list of the Sherman Oaks open houses that you want to see.

Save them to your favorites in a free property account we let people like you create on our website.
Plus, we have included an estimated monthly payment for each of the Sherman Oaks open houses and local area information so you can make a decision of where you want to live next.
Plan Your Sherman Oaks Open Houses Weekend
When you need real estate assistance, call me, Melinda Bonini at (818) 422-7447.
What price range are you in for a home in Sherman Oaks, California?   If you haven't taken the time to get pre-approved for financing, do so today.  Don't delay.  It is wiser to know how much you can qualify for a purchase price and what your payments will be upfront before you go showing for a home.
Refine Your Sherman Oaks Home Search