Since you are looking for Beverly Hills mansions for sale with privacy, sparkling pools, theater rooms and views, then this is your Beverly Hills real estate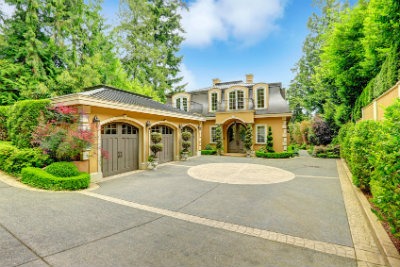 resource.   Mansions are my passion.  My clients love their lifestyles and the finest homes in Southern California.
From curb appeal to panoramic views, Beverly Hills mansions have just what you may be looking for in an estate.  The mansion marketplace takes a little longer to sell and this works to your benefit.  Now, you have more to choose from in an estate.
Extra Special Service Provided for Beverly Hills Mansions
Perhaps you need a Beverly Hills mansion with guest house, stables for your horses, theater or media room, bowling alley, a game room, sparkling pool, fitness or gym area at the house, or an acre of land or a beautiful view.   We will go the extra mile for you and look for properties off the market that meet your needs.  Let's meet and talk about your needs.
Current Beverly Hills Mansions for Sale
Take a few moments to preview the current Beverly Hills mansions for sale.  To refine your search, use our custom search tools.  If you can't find what you are looking for, just call Melinda at 818-422-7447.
Melinda Bonini's Quick Guide to California Mansions
Since you are looking for California mansions or just a great luxury home, Melinda Bonini is the luxury agent to talk too. Use her quick search chart below to find luxury homes in the city you desire.