Over 34,000 people call the Beverly Hills, California home. Be confident that you can find a great investment in Beverly Hills homes for sale for yourself or your family. There is a small inventory of homes on the market for sale in Beverly Hills and Los Angeles cities. Now, is an excellent time to purchase a home in Beverly Hills.
Beverly Hills Homes & Real Estate
Beautiful photos and details of all Beverly Hills homes for sale. Which of these homes do you like the best?
I think you will love the Beverly Hills homes property details, photos, pricing history, Google™ maps, mortgage calculator for each property, neighborhood, and street views of each home.
Current Homes for Sale in Beverly Hills CA
Are You Thinking of Listing Your Beverly Hills Home for Sale?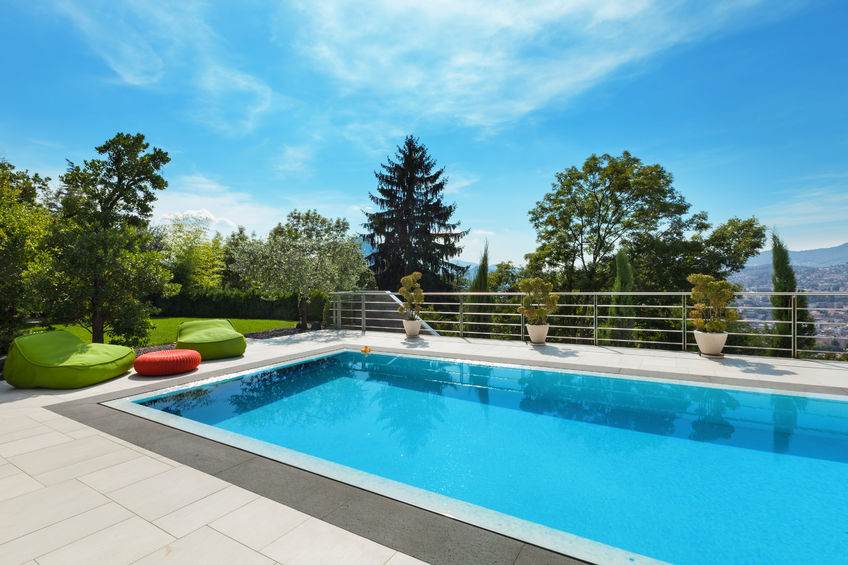 Your first step is to set up a home tour of your property with Melinda Bonini, your local Beverly Hills Realtor® (818) 422-7447.
Give her a home tour of your Beverly Hills property just like a buyer would want to view the home.
Point out any upgrades or things you have done to the property. And…discuss your real estate plans and what is prompting your move with Melinda.
Details of Upgrades & Improvements Help Home Values
After she gathers this information about your home in Beverly Hills, she will figure out the current market value…just like an appraiser does. Then, meet with you again to go over the details so you can make a wise decision about a listing price and start the home-selling process.
If you are looking for luxurious homes in Los Angeles, Beverly Hills is one of the most sought-after neighborhoods. Nestled in the hills, Beverly Hills is home to a number of the maximum highly-priced homes in the international.
Understanding the Beverly Hills real property market may be a task, but with the proper steering, you can find the house of your desires.
Whether you are looking for a sprawling estate or a relaxed bungalow, Beverly Hills has something to offer.
Key Takeaways Beverly Hills Homes for Sale
1. It is one of the maximum suited places to stay in Southern California, acknowledged for its luxurious houses, stunning views, and fine eating.
2. When shopping for a home in Beverly Hills, it's crucial to recall factors along with location, size, and services.
3. Review the local Beverly Hills Real Estate Market. I will send you a free report about the city to help you evaluate properties.
Beverly Hills is a pretty acceptable vicinity with a restrained inventory of houses on the market, which could lead to high charges and aggressive bidding.
Here are some key elements to bear in mind whilst navigating the Beverly Hills real estate marketplace:
Location Beverly Hills is a city within Los Angeles County, regarded for its pricey houses
The metropolis is split into 3 predominant regions: the flats, the hills, and the Beverly Hills Post Office (BHPO).
​Property Values Beverly Hills is one of the maximum high-priced real property markets in Southern California.
According to research through the California Regional Multiple Listing Service, the median home price in Beverly Hills is .3 million.
However, pricing can vary greatly depending on the area, square footage of the house, and lot along with amenities.,
It's now not unusual for homes to sell for nicely over the asking charge, so be prepared to compete in a bidding conflict if you find a home you fall in love with.
The Beverly Hills actual estate market is thought for its limited stock. There are most effective so many homes available in this highly sought-after vicinity, which could make it difficult to locate a suitable property. It's important to work with an experienced luxury agent like Melinda Bonini, who can help you navigate the marketplace and find houses that meet your needs and budget.