Beverly Hills Homes for sale
Over 34,000 people call the Beverly Hills, California home. Be confident that you can find a great investment in Beverly Hills homes for sale for yourself or the family. There is a small inventory of homes on the market for sale in Beverly Hills and Los Angeles cities. Now, is an excellent time to purchase a home in Beverly Hills.
Beverly Hills Homes & Real Estate
Beautiful photos and details of all Beverly Hills homes for sale. Which of these homes do you like the best?
I think you will love the Beverly Hills homes property details, photos, pricing history, Google™ maps, mortgage calculator for each property, neighborhood, and street views of each home.
Are You Thinking of Listing Your Beverly Hills Home for Sale?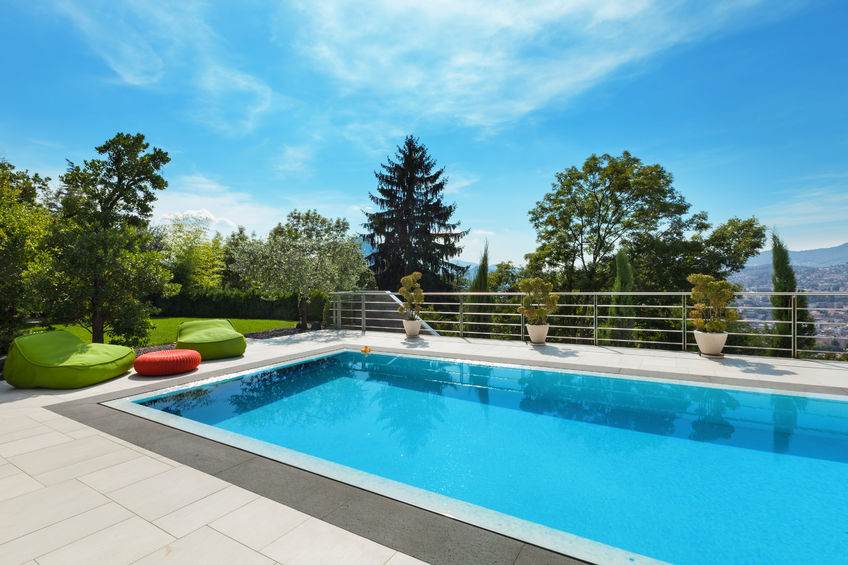 Your first step is to set up a home tour of your property with Melinda Bonini, your local Beverly Hills Realtor® (818) 422-7447.
Give her a home tour of your Beverly Hills property just like a buyer would want to view the home.
Point out any upgrades or things you have done to the property. And…discuss your real estate plans and what is prompting your move with Melinda.
Details of Upgrades & Improvements Help Home Values
After she gathers this information about your home in Beverly Hills, she will figure out the current market value…just like an appraiser does. Then, meet with you again to go over the details so you can make a wise decision about a listing price and start the home selling process.