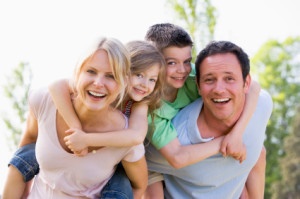 Showing requests Beverly Hills are by appointment only.  If you fell in love with a Beverly Hills home, condo or mansion and want to view it NOW, then fill out the form below.  I would love to show you any Beverly Hills property listed for sale.  
We are happy to represent YOU as our client at NO cost to you. All real estate listings have pre-arranged compensation for us and our company so there is ZERO cost to you for us to represent you.  So, you will have us representing YOUR best interests and not the seller's best interest.
Depending upon the price range of the property, you may have to show you are qualified before viewing the house, condo or mansion.  Ask me about that when we talk.  You can either fill out the form below or call or text Ms. Melinda Bonini at 818-422-7447 of Re/max ONE.
Showing Requests for Beverly Hills Homes
Simply fill out the Showing Requests form below so we can discuss your Beverly Hills real estate plans.   I respect your online privacy and will not share your information with any third party companies without your permission.  We have worked with many people from the television and entertainment industries.  We will keep everything 100% confidential.