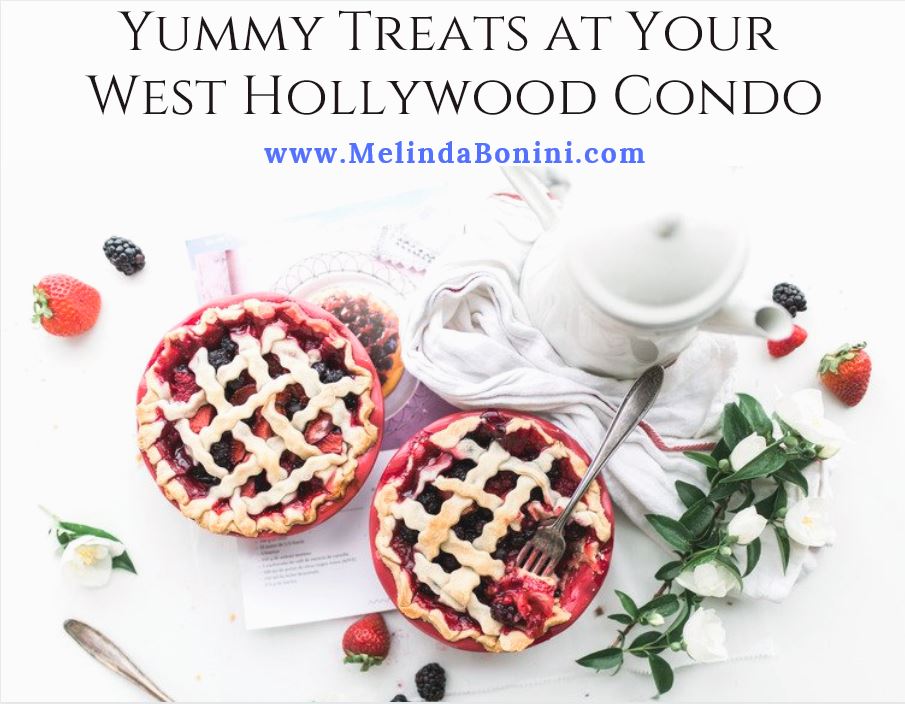 If you are looking for West Hollywood condos and townhomes, you have find the right West Hollywood real estate resource.  
Be confident that you can find great investment in West Hollywood condos, townhouses and real estate for yourself, your family or as an investment.  
Take a few minutes to explore all of the condominiums in West Hollywood.
West Hollywood Condos & Townhomes for Sale
What do you like best about West Hollywood?  Do you have any questions for me about condos or the city of West Hollywood?
I know if we work together we can find a place for you to call home with less stress.  
You will love the property layout of the details, photos, pricing history, Google™ maps, mortgage calculator for each property, neighborhood and street views of each home.
Frequently Asked Questions about West Hollywood Condos
Q.) What does "Active Under Contract" mean?
A. If you find a West Hollywood condominium or townhouse that says "Active Under Contract", that means that the owner is accepting backup offers in case the current buyer fails to complete the purchase.
Q.) Can I view the Homeowners Association Documents before writing an offer?
A.) No. There is cost involved in providing the documents that can be from $300 and up.  Most associations do not provide them to people not in escrow and/or are not owners.
Q.) What does HOA mean?
A.)  HOA stands for homeowners association.  It is the group or committee that governs the community.  There are set of rules and regulations that each member of community must follow and adhere to when living in the community.  You will get of a copy of these documents during the escrow time frame after your offer has been accepted.
Q.) What amenities are included with these West Hollywood condos or townhomes?
A.) Please look at the "Additional Information" section of each listing and look for "HOA includes".  The amenities should be listed there.  If not, contact us at 818-422-7447 and we will see what they are.  If you already have an agent, contact them.
Q.) Are all of these your listings?
A.) I wish. But no.  We share with you all listings by all real estate companies.  We can represent you as your buyer's agent and show you any property listed for sale.  The listing agent's company has arranged a commission to be paid to our company for us to represent you and get you the lowest and best price.  Let's meet and talk about your real estate plans, call Melinda at 818-422-7447.
Relocating to West Hollywood, California?
Moving and finding a place of your own can be stressful.  Been there, done that.  So, my staff and I will create a customized Relocation Guide for your move to West Hollywood or another city.  It will answers the questions you have about your move.  Rather then sending you some generic info, we truly want to answer your questions so you find it helpful.
What Do You Need for Your Move to West Hollywood?
What do YOU need know to make a move?   Is it information about West Hollywood schools, neighborhoods, local information, local weather and fun things to do or local shopping? Share with us your relocation requirements so we can assist you with your move.  Request relocation information that you truly need to make a move.
Are You Thinking of Selling Your Property?
Your first step is to setup a home tour of your property with Melinda Bonini of Re/Max ONE.  She will take a tour of your property. Share with her any upgrades or things you have done to improve the property.   Discuss your real estate plans and what is prompting your move with her.