Welcome to Woodland Hills homes for sale where you will find a peaceful, suburban atmosphere, as well as its proximity to the city's many attractions. Whether you're a first-time homebuyer, a move-up buyer, or an experienced investor, you'll find plenty of options to choose from in this charming neighborhood.
Review all Woodland Hills Homes for Sale
The list below is all of the houses currently listed for sale. If you can't find what you are looking for, please call us and we can search for you "offline". It is a unique search that we do for people that we take on as clients. Sometimes we refer to this process as "off-market homes". We are here to be your resource for real estate in Woodland Hills and other cities.
[optima_express_search_results cityId="1028″ propertyType="SFR" minPrice="500000″ sortBy="pa" displayType="grid" resultsPerPage="30″ header="true" includeMap="true"]
Additional Information about Woodland Hills, California
So what can you expect from Woodland Hills homes for sale? For starters, you'll find a wide variety of architectural styles, ranging from classic ranch houses to modern, contemporary designs.
Many of the homes here feature spacious yards, ample storage, and updates like new windows, appliances, and flooring. You'll also find a number of townhomes and condos for sale, perfect for those who want the convenience of a low-maintenance lifestyle.
Woodland Hills Housing Report for 2022
The average selling price in Woodland Hills for a house was $1,457,683. That is up 12.10% over 2021.
It takes, on average, 21 days to receive an offer at your home is listed for sale
The average price per square foot, city-wide, is $644.00
637 houses in Woodland Hills closes escrow in 2022, that is down 34.30% from 2021 when 970 homes were sold
This is an important statistic to watch for both buyers and sellers. It is the percentage of the listed prices that homes are selling for. In Woodland Hills, houses are selling for 103.60% of the listed price….or 3.60% above the listed price.
Source: California Regional Multiple Listing Service which we are members. The information is deemed reliable but not guaranteed.
Woodland Hills Neighborhoods
One of the things that set Woodland Hills apart from other neighborhoods in the area is its abundance of green space. The community is home to a number of parks, including the sprawling Woodland Hills Park and the picturesque El Escorpion Park. These beautiful outdoor spaces are perfect for families with children, as well as anyone who enjoys spending time in nature.
Parks and Shopping
In addition to its many parks, Woodland Hills is also home to a number of shopping centers and restaurants. The Topanga Plaza and the Village at Topanga are both popular destinations for fashion and dining, while the Promenade at Woodland Hills offers a variety of entertainment options, including a movie theater and a bowling alley. With so many amenities in the area, it's easy to see why Woodland Hills is such a desirable place to live.
Location is the Benefit of Woodland Hills Homes
Of course, one of the biggest draws of Woodland Hills is its location. The neighborhood is just a short drive from downtown Los Angeles, which means you can easily access all of the city's cultural attractions, including the world-renowned Getty Museum and the Griffith Observatory.
At the same time, Woodland Hills is far enough from the city to offer a sense of peace and quiet that many homeowners crave.
Create a Real Estate Plan with Us
If you're considering a move to Woodland Hills, you'll find that there are a number of homes for sale to choose from. From charming cottages to luxurious estates, there's something for everyone in this beautiful neighborhood.
So if you're ready to make the move to Woodland Hills, don't wait any longer. Fill out the form below or contact our Team Leader, Melinda Bonini at 818-422-7447.
[optima_express_contact_form]
Photos of Woodland Hills and locations nearby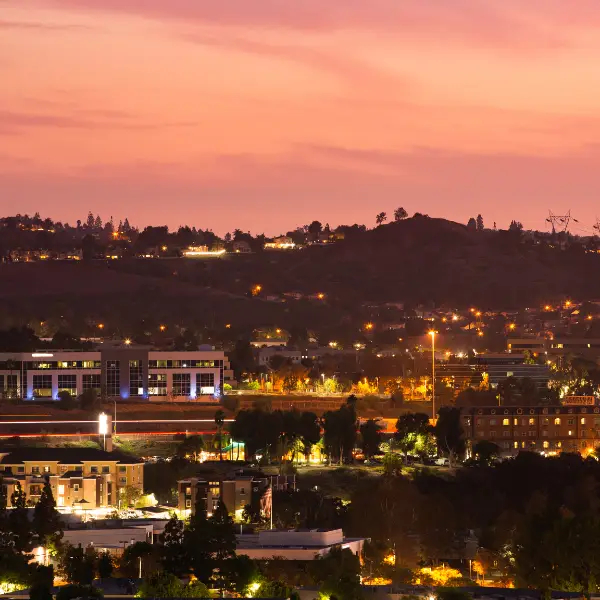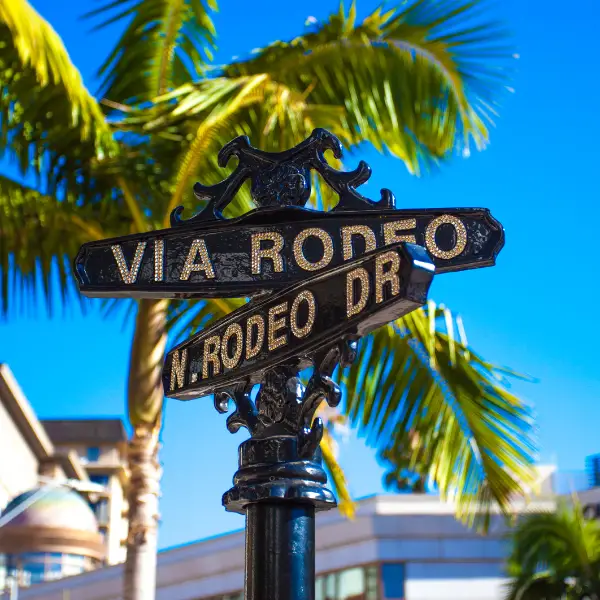 Table of Contents