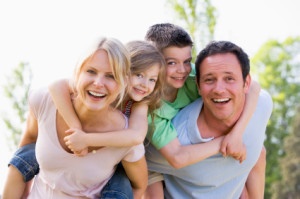 Welcome to Burbank, California in Los Angeles area.  Known today as the "Media Capital of the World", Burbank, California has many activities to offer its residents.  World-class attractions are close by like Universal Studios, Warner Brothers Studio, hiking, exciting dining, shopping and street life.  Making your investment in one of the many Burbank homes…comforting.
Ride horses at the Los Angeles Equestrian Center,  take in a movie or play a round of golf at DeBell Golf Course in Burbank.
Burbank Homes & Real Estate
Finding Burbank homes for sale or another city in Los Angeles County is easy through our new property searching system.
When you view each of the Burbank homes, you will love the display of property details, photos, pricing history, Google™ maps, mortgage calculator for each property, neighborhood and street views of each home.
Relocating to Burbank, California
Our Burbank Relocation Guide provides you with local information that answers your questions about the area. What do YOU need to know to make a move?   Is it information about Burbank schools, neighborhoods, local information, local weather and fun things to do or local shopping? Share with us your relocation requirements so we can assist you with your move.